Young Teachers Program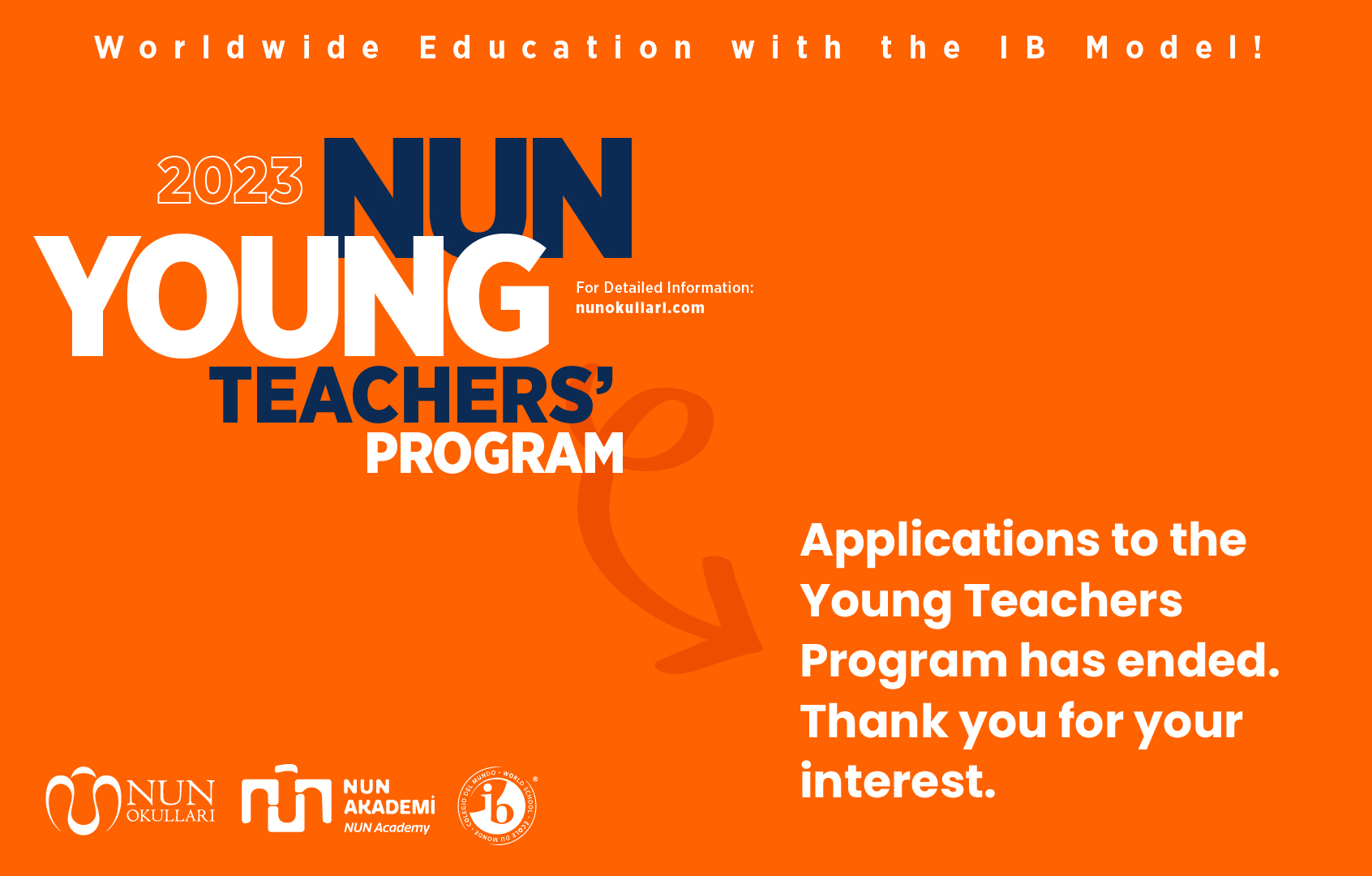 What Is Young Teachers Program 2023?
NUN Schools, which takes heeds of the journey of being a "good person" as much as the academic success of the students, aims to meet with the teacher candidates who are excited to raise qualified and committed generations with the Young Teachers Program 2023.
What is the Purpose of the Young Teachers Program?
It aims to contribute to our young teachers who aspire to teach in the future in order to raise generations that build bridges between the past and the future with the guidance of the qualified academic and administrative staff of NUN Schools, and to improve the education quality of our country and our world with the mission of a better and more peaceful future.
Why Should I Join the Young Teachers Program?
The Young Teachers is a program that will enable teachers who want to increase their knowledge and develop their potential in teaching, where experience and performance are of great importance in terms of providing better communication and life-long learning, to access knowledge, experience and new perspectives.
With the Young Teachers Program, teachers who are devoted to their profession, aim to make a difference and are eager to discover new ways for a successful education formula will have the opportunity to improve their knowledge and skills.
Who Can Apply to Young Teachers Program?
We look forward to applications of candidates who meet the following requirements.
Being a Turkish citizen (Turkish and English native speakers if studied abroad),
Having graduated from Faculties of Education of universities in Turkey or abroad and having pedagogical formation,
Newly graduate or with a maximum of 2 years of work experience,
Born in 1995 and later,
Excited for teaching,
Ability to establish strong relationships with all generations,
Ability to be a team member,
Being good at Microsoft Office programs,
Having knowledge of current developments in the field,
Benefiting from technology while working,
Curious to learn, open to development and visionary,
Having a sense of responsibility,
Confident in planning and organizational skills,
Competent in English.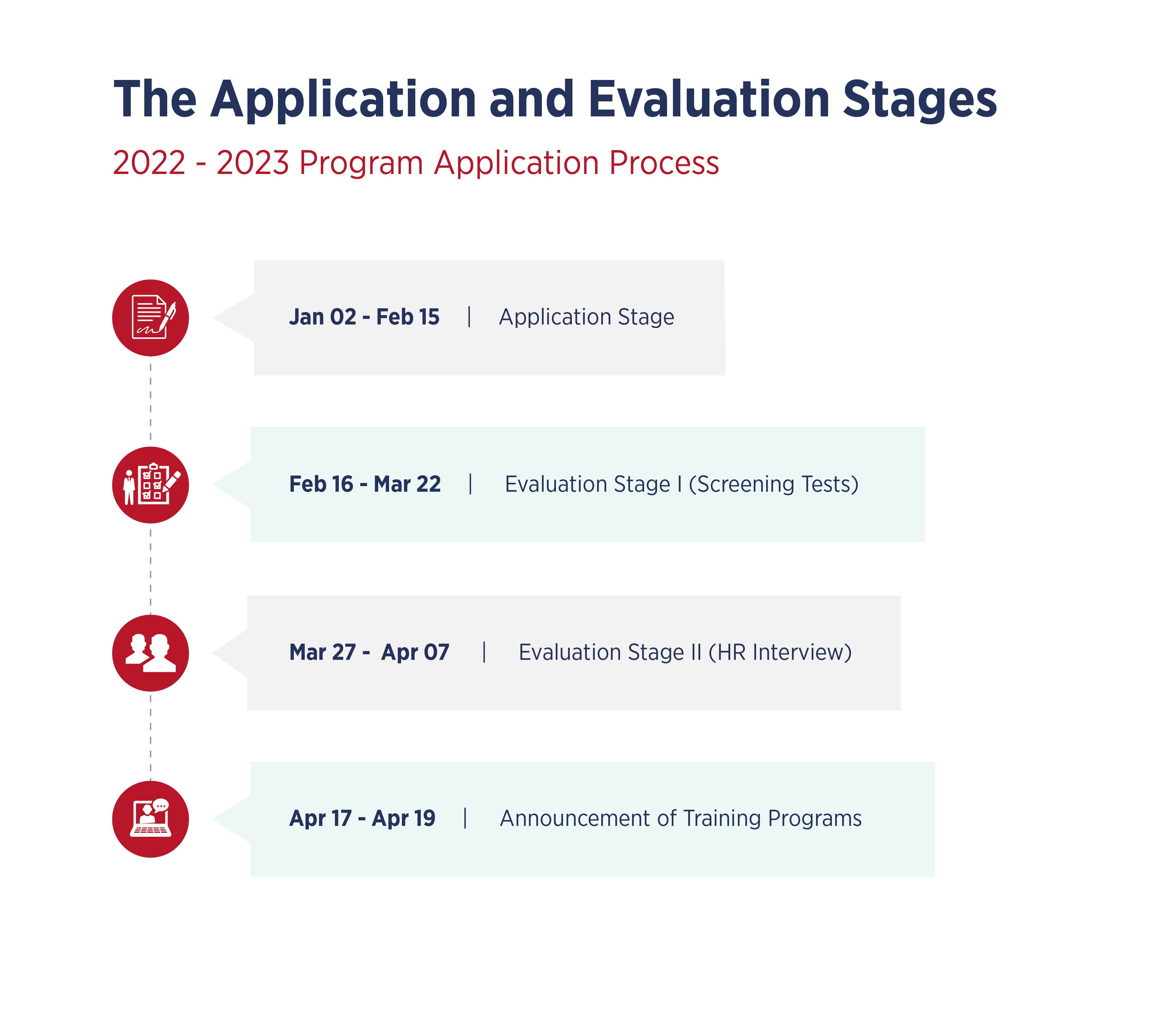 (Training planning will be shared with candidates whose evaluation result is positive.)
 What Are the Benefits of the Program?
At the end of the program, the candidate teachers, who will make course observation and implement trainings, will also experience the educational functioning of NUN Schools, which is fully authorized by the International Baccalaureate (IB), entitled to be a Continuum School and provides education at international level and has international students.
Prospective teachers who successfully complete the program are entitled to work at NUN Schools in the 2023-2024 academic year.
We are very excited to meet our new prospective teachers who want to join NUN Schools, which is a happy family with its students and values, through the Young Teachers Program that will contribute to you substantially. 
*In line with international child protection standards, NUN Schools place great emphasis on the protection of children. A careful consideration of a child protection element and detailed background research are involved in the selection process of the people to be assigned at the school. '
* We embrace everyone regardless of race, color, nationality, religion, gender, disability, citizenship or marital status by providing equal opportunity at work with zero-discrimination.'