NUN Middle School Students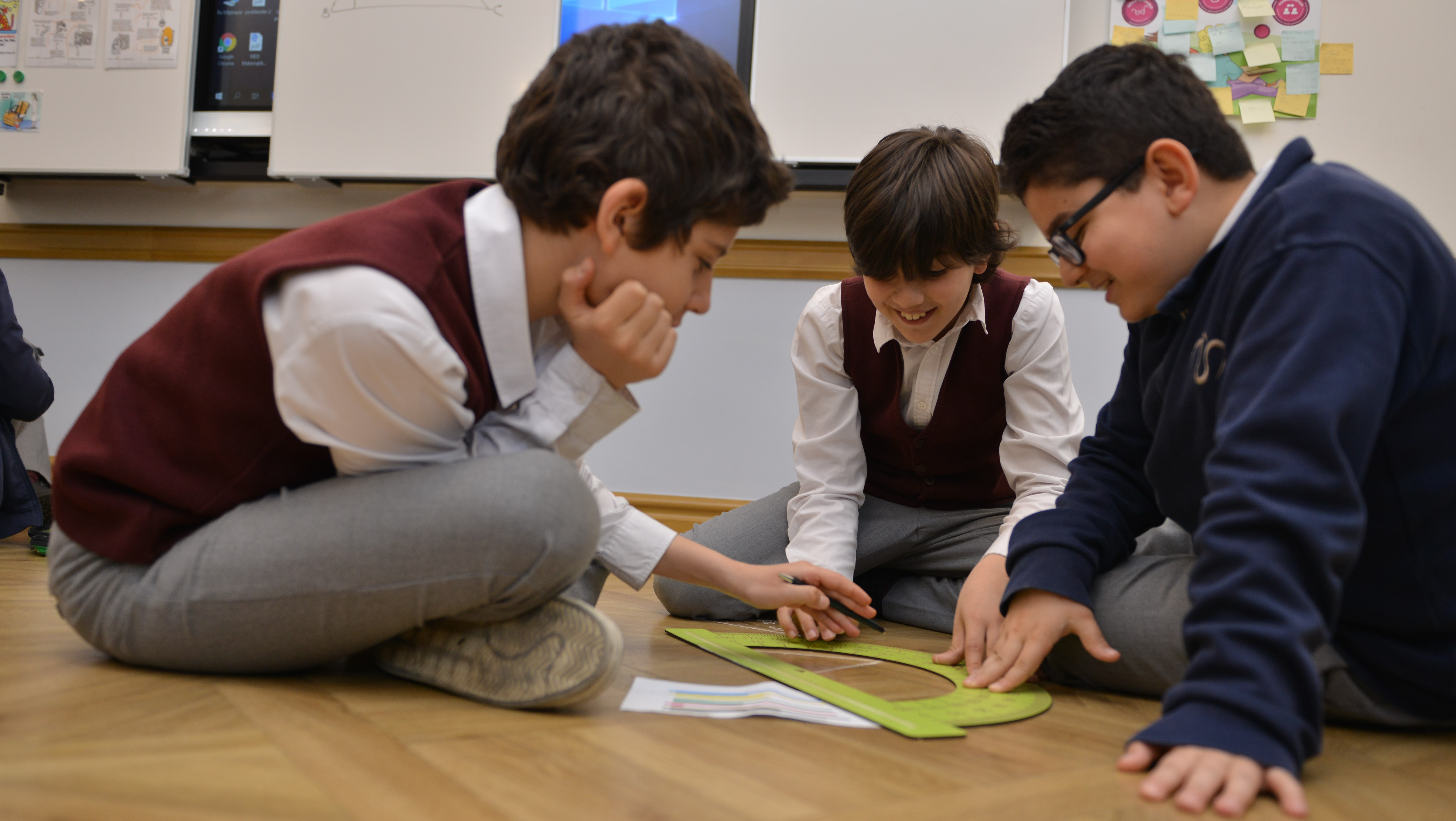 NUN Middle School students seek to build NUN character while taking into account their individual interests and talents. It aims to instill in all of our students an awareness and esteem of different cultures, beliefs, skills, values and personalities while being aware of their core values. As world citizens, NUN students celebrates shared humanity and cultural diversity. However they are aware of their own cultural uniqueness, richness and traditions. It is the balance between these changing worlds that will make NUN students make a true difference. They are to become the change makers of the future. The world is changing at an incredible pace and while extraordinary political changes take place in our part of the world and the rest our students will be part of the change process as they are to become young leaders of tomorrow. We believe NUN equips students with all the necessary tools and they will be able to adapt to changes, anticipate, decide, lead and become a part of it.
NUN Schools has been authorized to deliver the Diploma Program since 2018. The IB Diploma program is a two year pre-university course leading to examinations. It is designed for highly motivated students who are aged 16 to 19. It has an excellent reputation all over the world and as a consequence gives IB Diploma holders access to the world's leading universities. The IB Diploma is accepted by universities in more than 110 countries. Students at International Baccalaureate World Schools are given a unique education. They will:
Develop physically, intellectually emotionally and ethically
Improve the depth of knowledge by taking classes from six groups
Be encouraged to think independently and drive their own learning
Take part in programs of education that can lead them to some of the highest ranking universities around the world
Become more culturally aware, through the development of a second land third language
Be able to engage with people in an increasingly globalized, rapidly changing world.