Foreign Language Education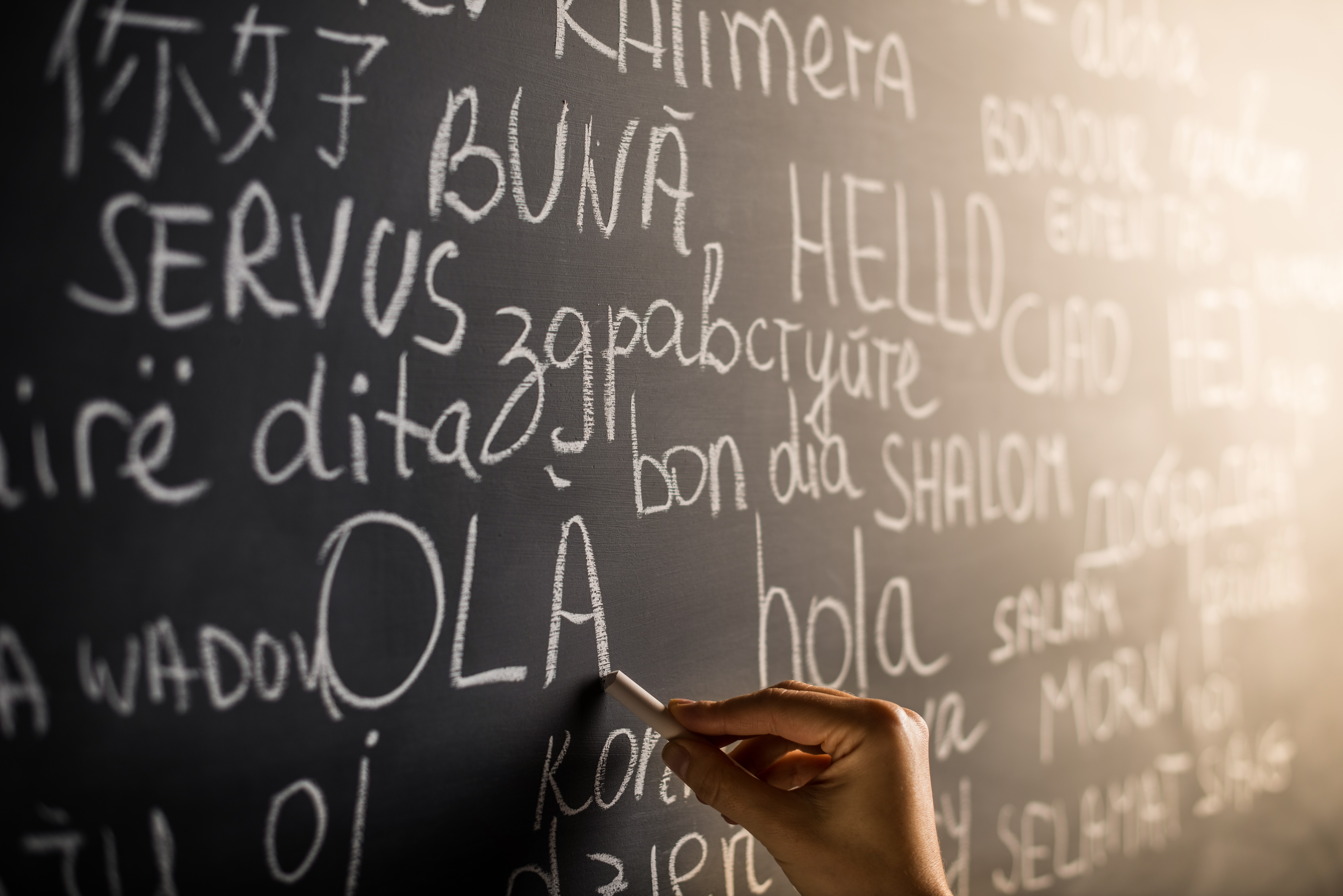 NUN Schools attach importance to foreign language education in order to develop students' thinking of becoming citizens of the world. Students who develop themselves on the basis of the principle of universality in the developing world, gain the advantage of following the innovations and carrying out beneficial activities for themselves and humanity. Within this scope;
In addition to English, our high school students take Arabic lessons. Students who are acquainted with a third foreign language within the scope of IB DP, obtain the ability to express themselves in different languages and to understand the world in a broad framework.
Online portals such as Big Universe are used to contribute to the development of our students' reading, listening and speaking skills. All our students have online access passwords to the Britannica Encyclopedia.
Student products on the boards are presented in three languages in order to provide different language familiarity of the school community and to provide explanations to people who speak different languages Bilingual (Turkish-English) education is provided in some branch courses and school trips in order to enable students to see English as a learning tool. Turkish and English are combined in science and visual arts courses in order to develop a positive attitude towards language learning, active and practical applications.