Educational Program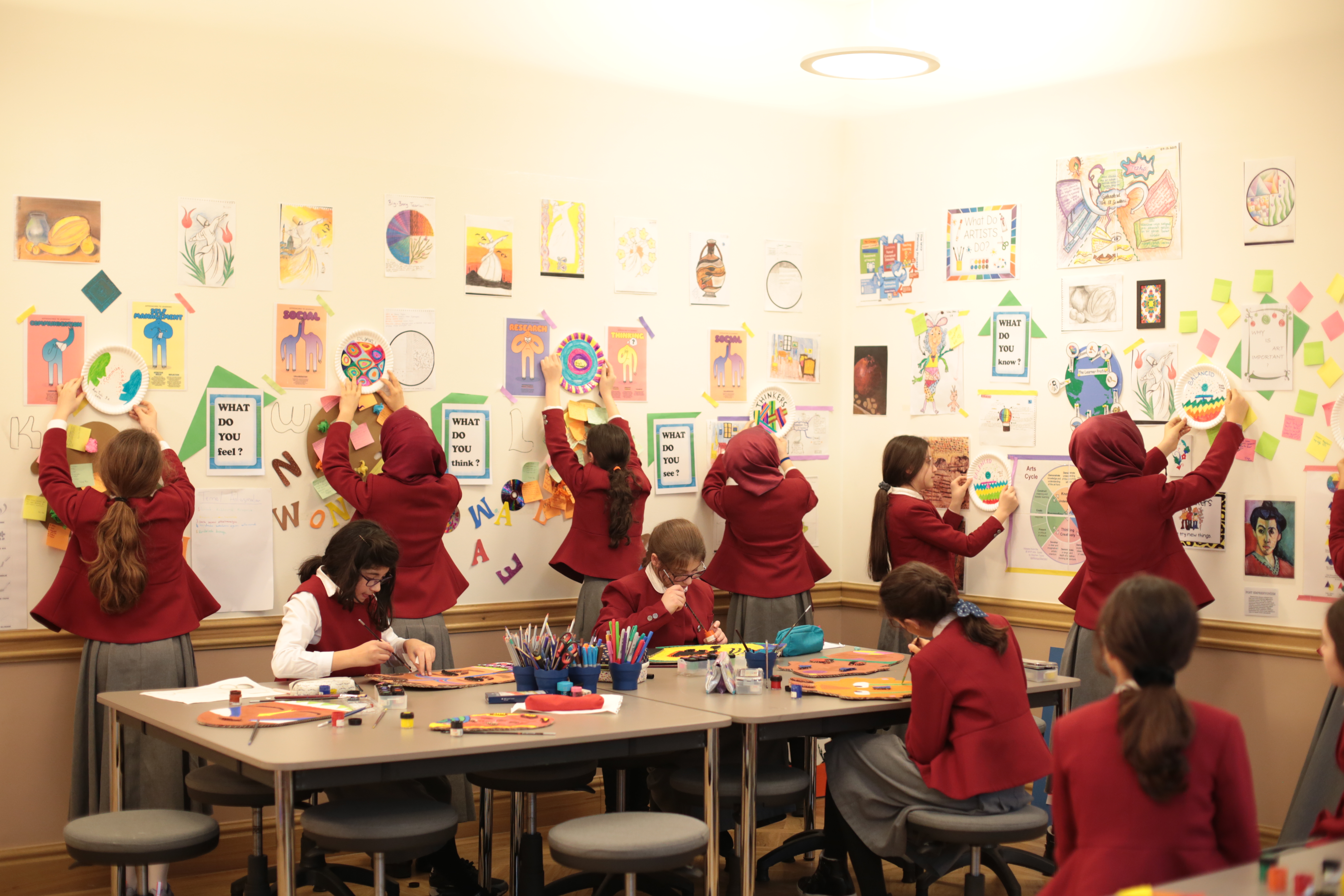 The courses at NUN High School are handled in a way that connects with everyday life through interdisciplinary cooperation.
Our students have an internationally recognized IB high school diploma and have the right to study at many universities abroad.
With the variety of clubs and workshops we have implemented, our students have the chance to develop their social skills while guiding the future of their education. Our students can make their club and workshop choices in any direction they want. We do not limit the quota when opening clubs and workshops. Our clubs and workshops can operate even for one student. Our students can spend their remaining time in our workshops again.
Our students, who study English and Arabic lessons under the guidance of native teachers, have the opportunity to learn these two languages by speaking and experiencing.
Since our school has a boarding program, our students are advantageous in terms of time and energy. Away from the chaos of the city, students staying in their dormitories near their schools can benefit from the school facilities.
In the establishment of the NUN Schools boarding program, care was taken to support the academic and social side. Students were met with science without breaking with life.
Our school, which brings education out of the classroom through workshops, also supports the development of hand skills of our students.