Our Guidance Counselling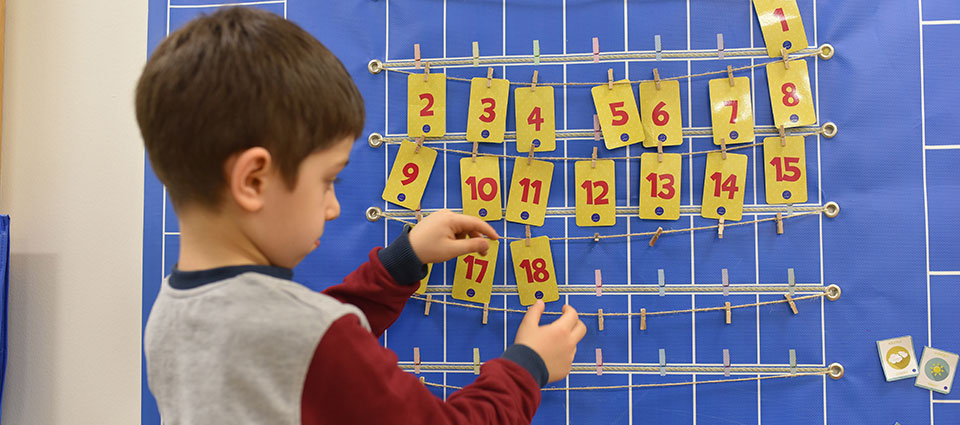 NUN Okulları İlkokulunda, At NUN Primary School, a "developmental counseling model" that attaches importance to the cognitive, affective, spiritual and social development of each child and that monitors these and that draws up suitable policies has been taken as the basis. Within the light of this approach individual and group activities for each of our students appropriate for their age level and developmental characteristics are carried out. These provide the following: self-knowledge, acceptance, problem solving, establishing social relations, adaptation, discovering their interests and abilities, expressing their feelings and opinions correctly and suitably, becoming individuals who are mentally enduring with integrity.
At the individual work and interviews we discover significant points regarding personality features and in this way we are able to specify approaches specific for each of our students. Besides, with game therapy sessions we establish an environment for the students, for whom it is necessary, where they can get free from stres and anxiety and express themselves freely.  Thus, we provide an opportunity for multifaceted therapy in line with their individual needs.
Group work is carried out in two different ways: The first one is "Group Counseling"; it consists of bi-weekly PYP units support activities with the themes of emotions conditioning, thinking skills and behaviour management and these are carried out with the whole class. The other group work is conducted through "counseling – art focus groups". With these studies it is aimed to specify the particular problematic areas our students experience with various techniques and to work on these in a focused way. The titles of the focus groups are friendship relations, communication, expressing oneself and anger management.
NUN Schools Psychological Guidance and Counseling ecole has adopted the aim to be individual, to be unique for the individual and to move each individual within the system forward with their problems and success, to be beneficial and to support their development. NUN Okulları İlkokulunda At NUN Primary School, the counsellng department consists of three counselors. The Department Coordinator is Zehra Şeker, the counselor responsible for the primary level is Hatice Şanver and the counselor responsible for the preschool level is Elif Yılmazörnek. The counseling department aims to meet each parent at least once every term individually. At these meetings the points observed, witnessed and discovered regarding the student's development are conveyed to the parent. In the event that the parents want to share anything on any experience, they can call the school over the parent communication system or they can make an appointment for a face to face meeting and talk to the counseling department.