Schoolyard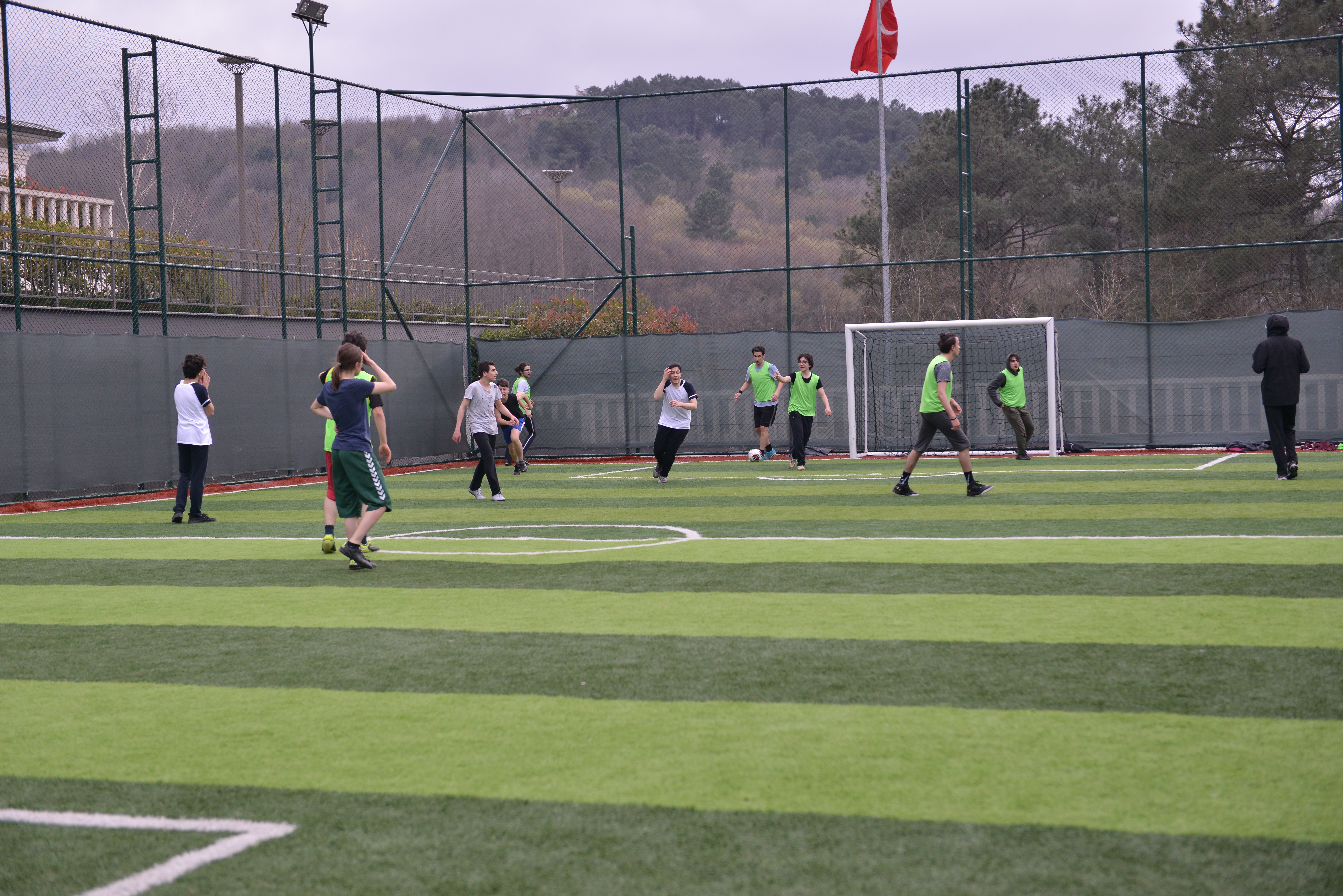 NUN Schools aim students to form lifelong skills and habits which will also develop their self esteem. We believe through physical activity students gain inner discipline, physical, mental development and find spiritual balance. For this very reason we want our students to adopt physical exercising as a life long habit. Sports embody many qualities in which the school believes. Students learn about fair play, hardships of training, teamwork, individual strength, defeat and victory; all part of human experience.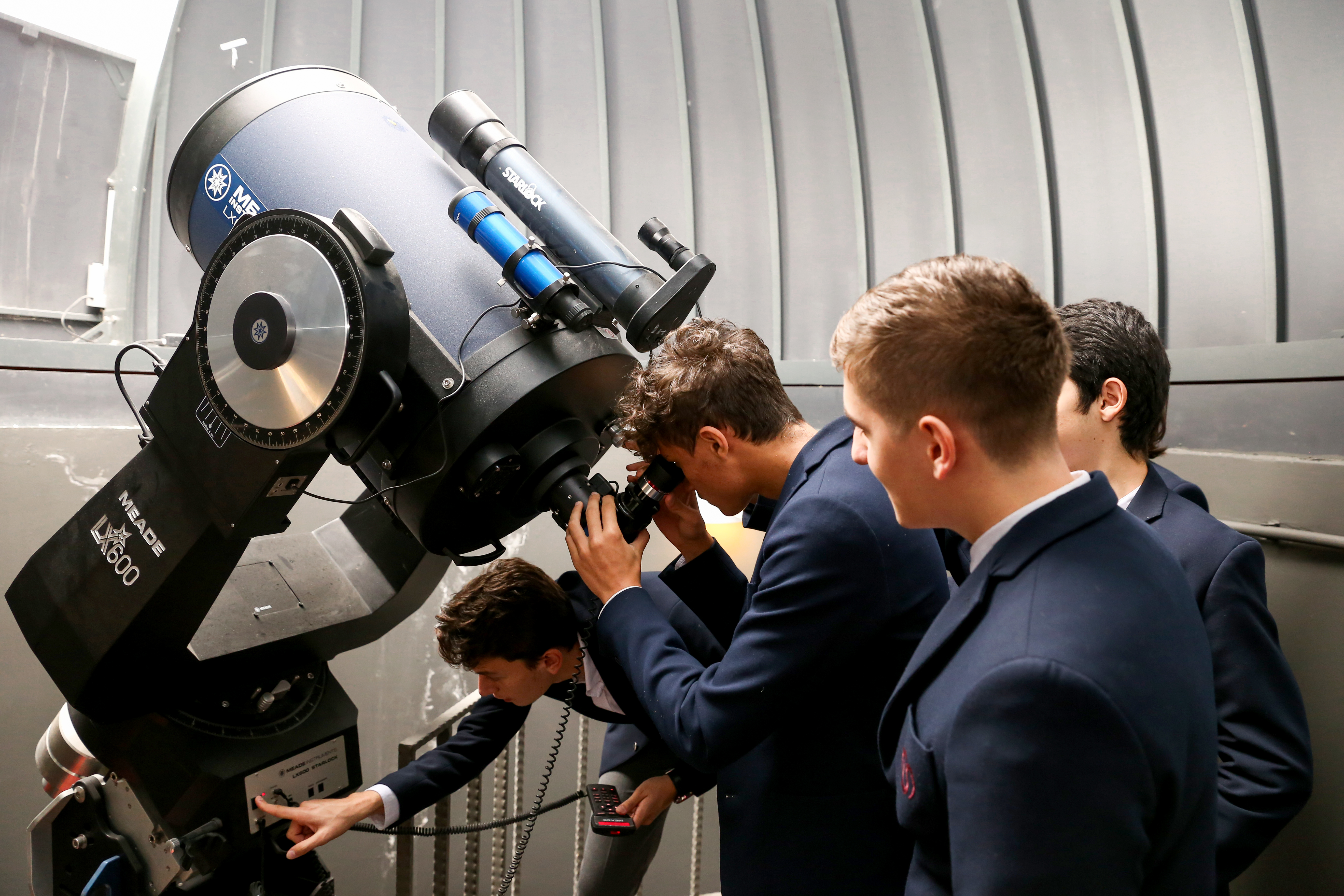 OBSERVATORY
Both Girls' and Boys' School Campus own observatories with the most advanced technologies. They are available for students to observe sky events and use during Astronomy club hours. The telescope scopes and functions at these observatories are competitive with university observatories.
WOODEN HOUSES
Another venue students can take time for themselves and teachers use as a classroom from time to time is the wooden houses . With inbuilt heating and cooling units,  brick ovens, street fountains, watermills and windmills, bird watching points, pens and sheep folds, wooden houses section of the campus resembles a fully functioning farm.
We wanted to provide a space where students can collect eggs from hen pens, grind flour in mills, milk animals in the fold, make cheese and yogurt with the milk. The aim is for them to regulate their relationship with nature as well as improve their craftsmanship, experience and contribute to daily life.
GREENHOUSES
NUN students have the opportunity to learn about endemic and medicinal plants in greenhouses on both campuses. As they learn more about botanics they are given the opportunity to internalize our ancestral culture of looking for remedies in plants. We expect students to witness the growth of fruit and vegetables consumed daily. They grow plants like tomatoes, peppers, cucumbers, eggplants, green beans, strawberries and watermelons and understand the true value of things, raise self awareness on our zero waste policy. We want them to grow in nature with animals and plants, looking out for them, in harmony and peace. We want them to grow to be environment friendly human beings. Students compost waste in our compost machines, truly understanding recycling and up cycling. Growing silk worms, they witness the life cycle in real time and grow a relationship with a sense of responsibility.